About THE AKPOM FIRM, P.C.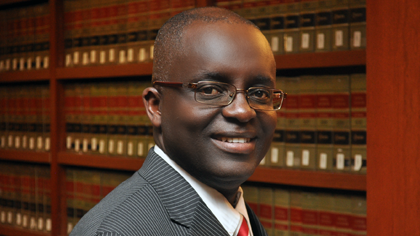 The Akpom Firm, P.C.
Attorneys At Law
Okey Akpom is a sought after attorney in the metroplex. Combining his passion for justice, fairness, and equality has allowed him to build not only an extended clientele, but also long-lasting friendships ranging from the State of Texas all the way to Washington D.C.
Read More